By Vitaly Shter
Whether you are a marketer, business owner, or video pro, you need an effective video-marketing strategy to get your projects out into the world. Long gone are the days when slapping a single homepage video on your company site is enough for your business (although it certainly helps). Given the plethora of digital noise out there, if your videos aren't well-integrated into your customer's journey, working in conjunction with your other marketing activities, and distributed on the right channels, you are falling behind the competition. Not only that, but you're potentially wasting your video budget and missing out on new fans.
We've heard from our community of businesses and organizations that, when it comes to making videos as part of a broader strategy, it's hard to know where to begin. We designed Vimeo Business to address those things and help smooth out the process. Hit play to explore the powerful tools we've built, then read on for tips to help you structure your video-marketing efforts, get on the right track, and add a touch of magic to it all.
Vimeo Business: how to create amazing videos from Vimeo Staff on Vimeo.
To get started in the video world, ask yourself what your business goals are and what types of videos will help you achieve them. We've got tons of resources in our Video School to help you navigate the landscape, and you can even see how Vimeo uses video for examples in action. Once you have a sense of what's available to you, you should divide your approach into what marketers call "the funnel." This refers to the journey your potential customers make: it's where you introduce people to different types of videos, posts, and more, and include specific calls to action (CTAs). All of this is done to get them one step closer to becoming your newest customer.
Different types of videos work best at different parts of the funnel. Here's what we mean: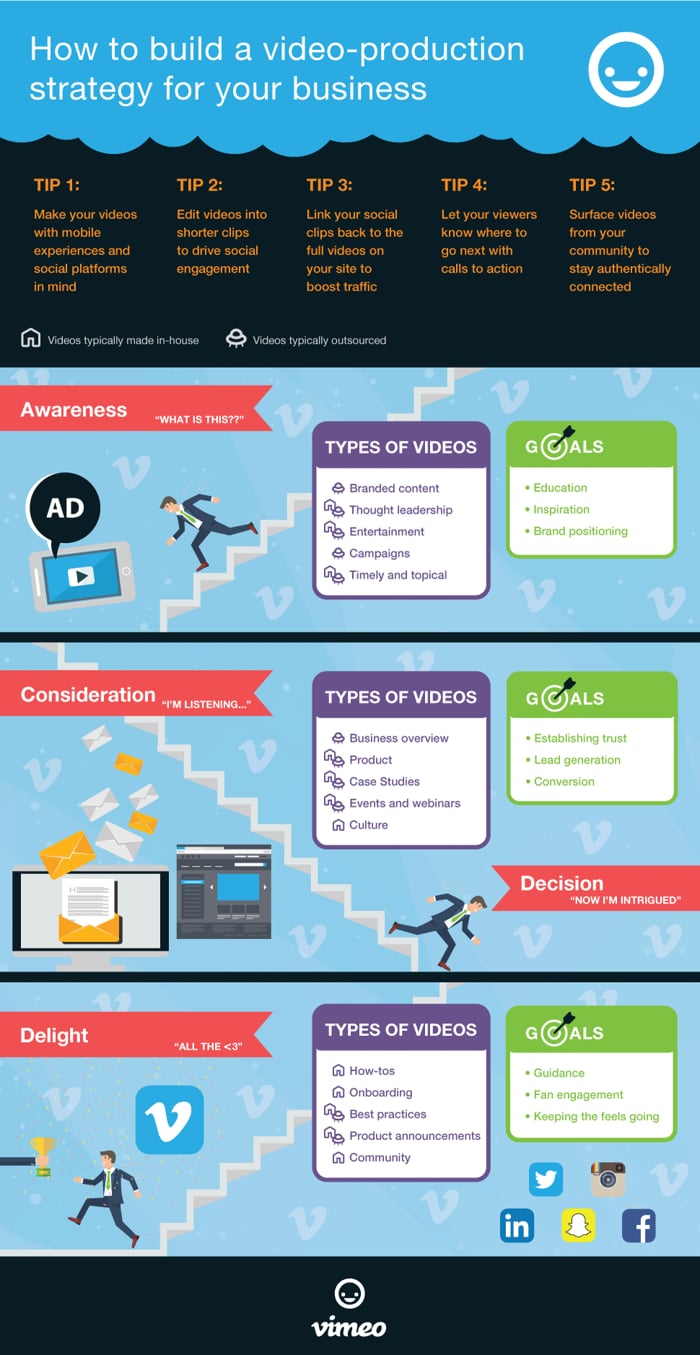 That's a lot of videos. Where do I start?
The key is to tie your videos to your business goals. For example, if people aren't familiar with your brand and you're not able to drive new customers to your site, you should invest in creating videos for the awareness stage. Or, say your conversion rates are kind of low. You should focus on videos for the consideration and decision stages, which will help position your products in the right way and drive more qualified leads. Or maybe retention is your issue. Delight videos can help keep your fans engaged and coming back for more.
But even if you've identified an area you want to work on, you still should not over-invest in one particular stage of a viewer's journey. Instead, start with a video or two in each area. Learn from each video by digging into video analytics to see what works best for you, and expand your library of videos strategically over time.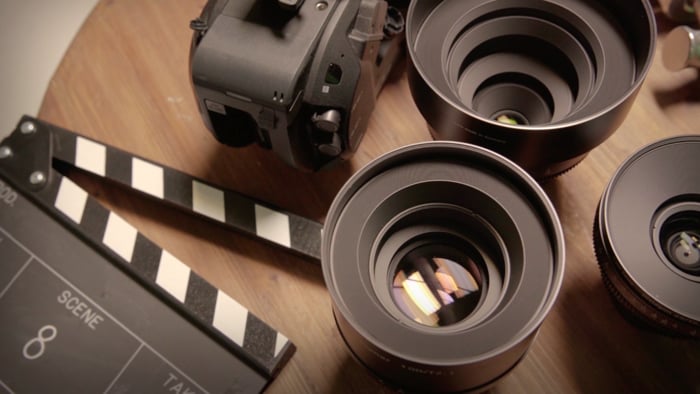 Turn your vision into videos
Congrats! You've done your soul searching, identified the types of videos your business needs most, learned the lingo surrounding business videos, and even come up with a few creative concepts. Now, how do you actually create those videos? Well, if you have an internal production team, this is the time to pass along your brief. But if you've got limited resources or video experience, you have two options:
Become a DIY pro. You don't need decades of filmmaking experience to start creating videos: teach yourself how to make a video game plan, what equipment to buy, how to work with lighting, etc. — all the way up to creating your first business video. There are a number of resources out there to get novices started, and Vimeo Video School is one such place, packed with filmmaker wisdom, lessons, and inspiration for you.
Get connected with filmmakers. When you're able to collaborate with an experienced professional who "just gets it," it's an amazing thing. That's the premise behind Vimeo Brand Studio, and it may be perfect for your needs. We'll take your vision and match you up with a video pro or agency from our incredible community of creators — one who fits your budget and goals, and who will be with you every step of the way.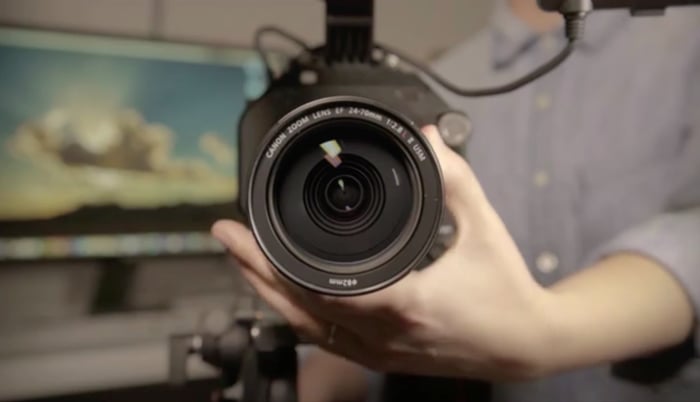 Phew! Let's review your game plan:
Identify what videos you want to create for each stage of the customer journey.
Dream up video concepts based on your goals and target audience.
Bring your video to life with tips from Vimeo Video School, or reach out to Vimeo Brand Studio to be matched with video pros.